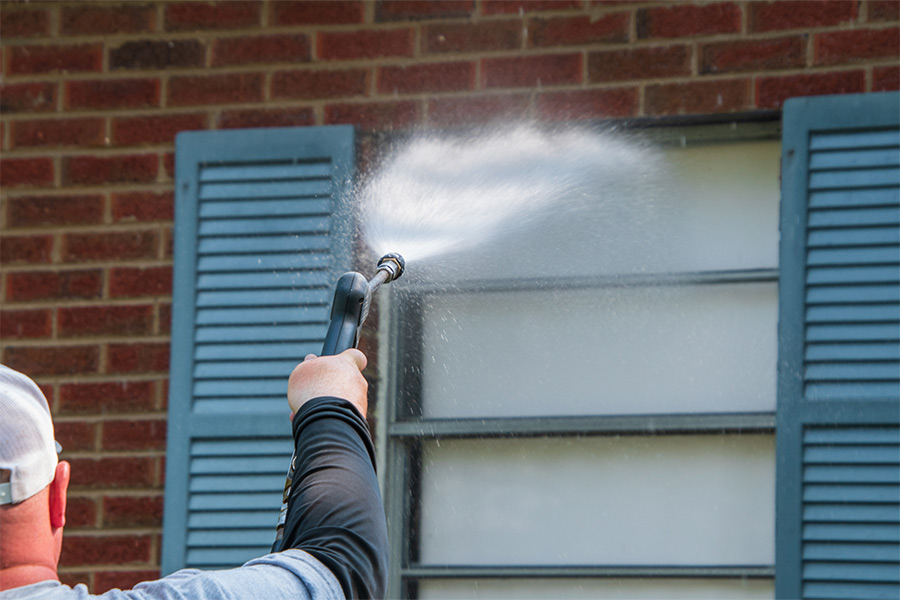 Safe and Effective Power Washing Services Near Panacea, FL
Over time your outdoor surfaces can collect dirt buildup, but don't worry! Our professional cleaners are here to help you. At Blue Water Soft Wash, we provide comprehensive power washing services near Panacea, FL. Our team combines years of experience with state-of-the-art equipment to ensure no spot is missed. Whether you need to wash concrete surfaces, vinyl, or metal, we've got you covered!
Keep Your Property in Pristine Condition
Work With Our Professionals Now!
Your home appearance matters! When it comes to buildup dirt or grime, it can turn into a bigger problem with time. Our experts are qualified to clean your outdoor surfaces safely. We evaluate your need and the material we'll be cleaning to choose the proper technique and pressure. Our goal is that your property looks its best!
Our services include:
If you need reliable power washing services near Panacea, FL? Reach out to our experts now! We'll be more than glad to provide top-quality solutions. Whether you need to wash your roof, siding, or deck, we can take care of it. Call us today to request more information.
GET IN TOUCH
If you're ready to get power washing fantastic service, then call us today at (850) 591-1461 or fill out our online form.