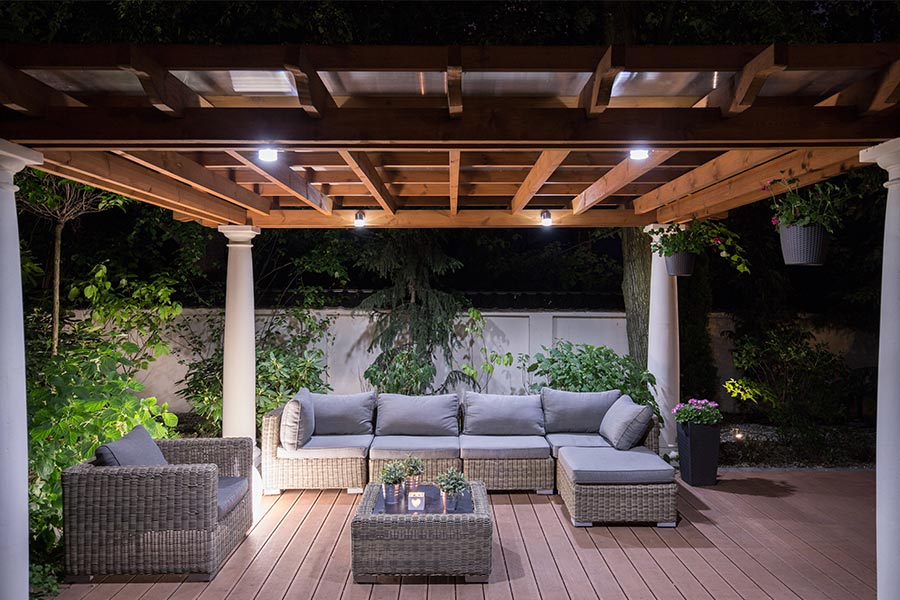 Receive Top-Quality Power Washing Services in Eastpoint, FL
At Blue Water Soft Wash, LLC, we're passionate about providing our customers with the highest quality service at a reasonable price. Our experienced team of professionals can handle any job—no matter how big or small—so you can rest assured that your needs will be met when you choose us to work with. Our power washing services are guaranteed to make your home appear brand spanking new, so if you live in and near Eastpoint, FL, call us today to schedule your service or if you want to learn more.
Soft Washing Services You Can Trust
We Offer a Variety of Services
Soft washing is a method of cleaning that makes use of low-pressure water. We make use of a combination of high-quality bleach and soaps as well as water to clean exterior surfaces like your fences, roofs, and siding, so you can count on us to get rid of dirt and grime to enhance your property's visual appeal.
GET IN TOUCH
If you're ready to get power washing fantastic service, then call us today at (850) 591-1461 or fill out our online form.