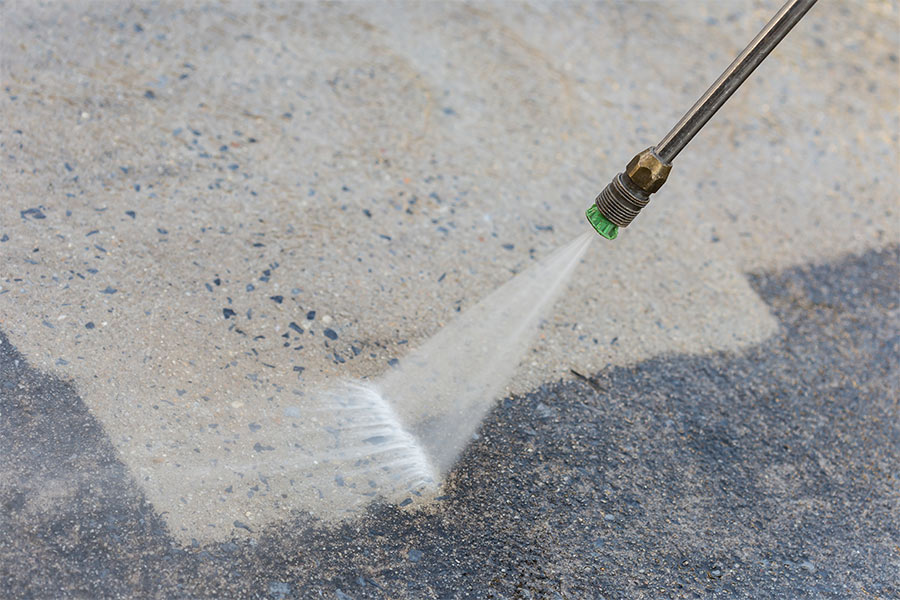 Talk to a Professional Today
Team Up With a Professional Power Washing Company in Alligator Point, FL
If you're looking for a trusted power washing company in Alligator Point, FL, look no further than Blue Water Soft Wash. We've built our reputation on delivering top-tier soft wash and power washing services to each of our customers. Our staff is experienced, trusted, and skilled, and we're always willing to go above and beyond for our clients.
Whether you need your deck cleaned or your roof cleaned, you can trust us to give you the results you need. And if you're looking for something a little more specific? We'd be happy to help! Just let us know what you need, and we'll get started right away.
Providing Spotless Exteriors
We Offer a Full Range of Services
We're proud of our full range of services that can help you achieve the goals you have for your exteriors. Our soft washing services make use of top-quality bleach and soaps combined with low-pressure water. Aside from an excellent soft wash, we also provide pressure washing, roof cleaning, and deck cleaning services, so you can count on us to make your exteriors look the way they did when your property was first built. As professional concrete cleaners, we can also remove stubborn dirt and grime from your sidewalks.
If you want your property to shine like it did when it was first built or when you first bought it, or if you instantly want your home to look brand new again, give our power washing team in Alligator Point, FL, a try. We'd be honored to help you!
GET IN TOUCH
If you're ready to get power washing fantastic service, then call us today at (850) 591-1461 or fill out our online form.